Design, Supply & Installation
We offer a complete end to end service from start to finish, with our expert bathroom designers providing unrivalled detailed designs for your new bathroom, product selection and sourcing and expert bathroom installation.
We will work with you to brainstorm ideas, compiling a list of things you like and dislike, before creating a 3D design of your bathroom featuring the products that you have chosen. We can also send your a 4D virtual reality image and headset if required so you can truely immerse yourself in your bathroom before installation begins.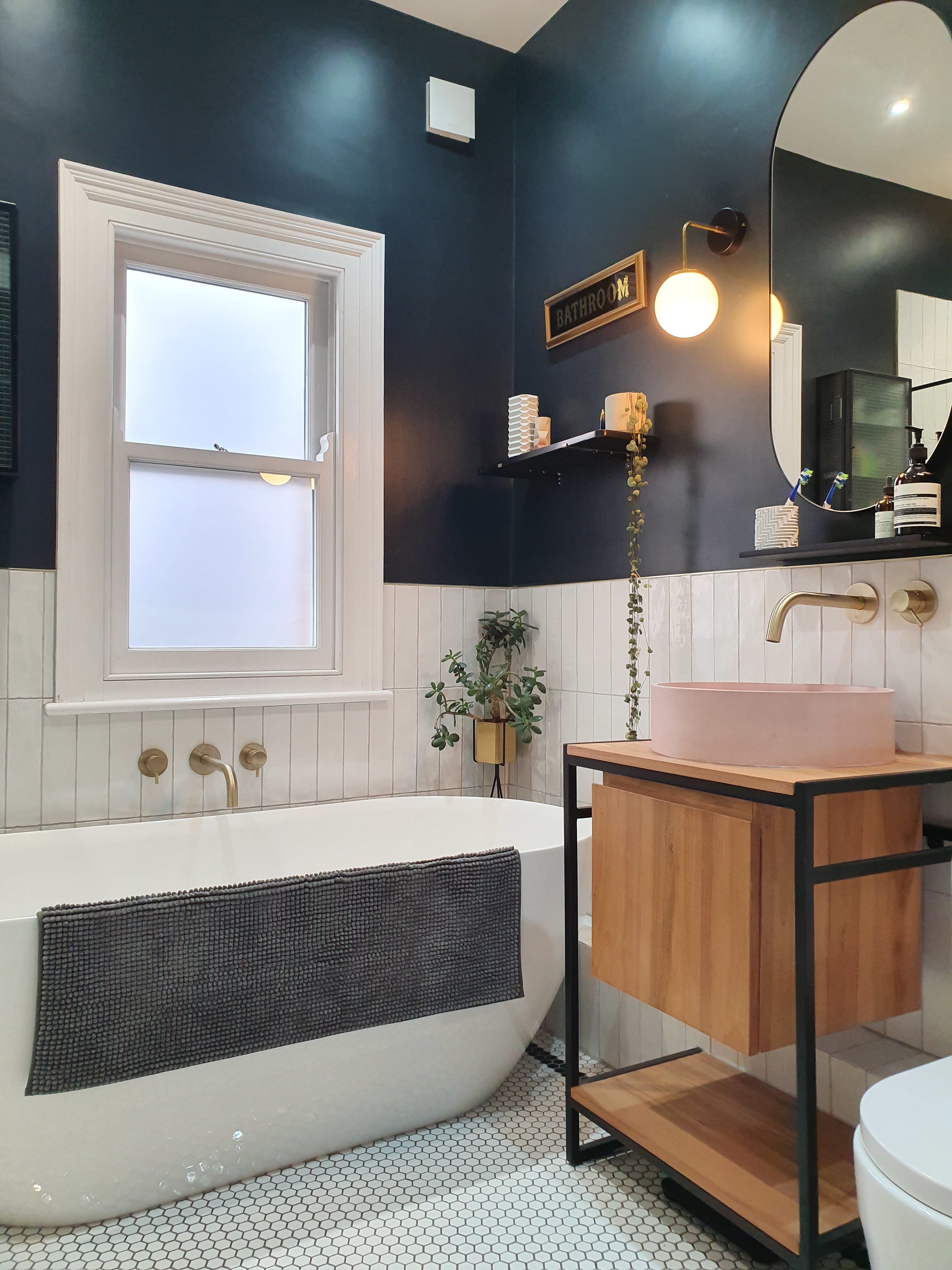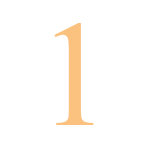 Briefing & Inspiration Phase
Tell us all about your space – the quirks, your vision and anything else we might need to know.
We can then help you to organise your thoughts and establish a clear design brief for our creative team.
We can also 'visit site' at this stage.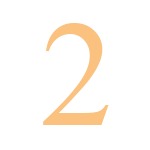 Concept Design
This stage sees us bring your vision to life, using all the information that you've share with us so far.
At the end of this phase, we'll share a detailed 'Concept Design' for you to feedback on, including product suggestions and a layout plan, which we'll shape until we have a final design that you love.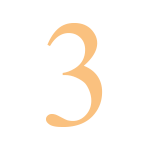 Development Phase
With your product selections confirmed and final concept design drawn up, we'll create stunning 3D designs of your new bathroom.
This will help you picture the final product and make any final tweaks before giving us the green light to begin ordering materials.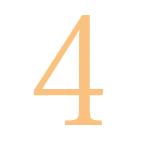 Installation Phase

Now that we've worked together to create your dream space, we'll arrange for a specialist to survey your home ready for installation.
Everything is now set for a fast & skilled bathroom renovation by our professional bathroom fitters.
Design
Whether you have a good idea of what you want for your new space or simply don't know where to start, our design team are on hand to help create your dream bathroom.
After obtaining your current plans and measurements, an experienced designer will start working on a detailed 3D design of your new bathroom.
Not only will you have a detailed plan to work from but we'll also provide you with product suggestions that will work within your budget and timeframe.
Installation
Installing a bathroom with attention to detail has become a fine art, and has to be completed with precision and planning each step of the way. Installation shortcuts from unexperienced bathroom fitters can be a costly mistake further down the line. we would recommend for us to help with your bathroom design & installation but If you already have your own products or know what you wish to purchase the products yourselves for your new bathroom, we can provide an installation only service.
Our experienced installation team will crosscheck the products you've chosen to ensure they'll work in your space, and then talk through your plans before starting the installation.