How it works
Interested in working with us on your bathroom project? If you'd like to receive a free estimate for bathroom design and installation, please follow the below steps.
For customers wanting design only or installation only jobs, please contact us directly on 01277 532268 or email us at [email protected].
Complete package process
These four simple steps pave the way to your new bathroom…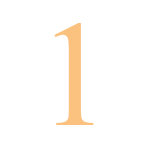 Briefing & inspiration phase
It's time to tell us all about your space – the quirks, your vision and anything else we might need to know.
We'll then help you to organise your thoughts and establish a clear design brief for our creative team, before moving onto the exciting inspiration phase!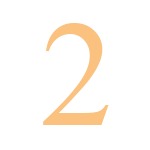 Concept design
This is where we bring your vision to life, using all the information that you've share with us.

At the end of this phase, we'll share a detailed concept design for you to feedback on, including product suggestions and a layout plan, which we'll shape until we have a final design that you love.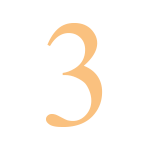 Development phase

With your product selections confirmed and final concept design drawn up, we'll create stunning 3D designs of your new bathroom.
This will help you picture the final product and make any final tweaks before giving us the green light to begin ordering materials.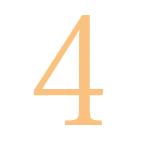 Installation phase

Now that we've worked together to create your dream space, we'll arrange for a specialist to survey your home ready for installation.